The Glorified Crew Sopranos Blog
A Sopranos Blog Worth Reading
If you've been searching for a Sopranos blog, then you've come to the right place!
The Glorified Crew Sopranos Blog was founded in March 2022.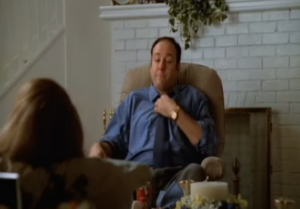 The blog earned its title from the series.
 The fictional New York mob boss Carmine Lupertazzi, Sr. described the Sopranos as not a family but a "glorified crew."
The Glorified Crew Sopranos Blog covers a wide range of Soprano's topics, characters, locations, food, restaurants, and events related to the show.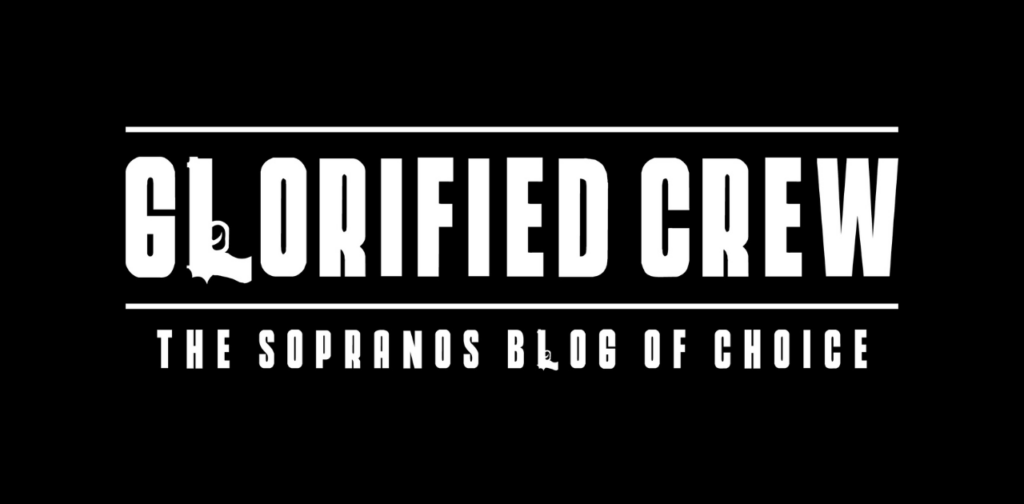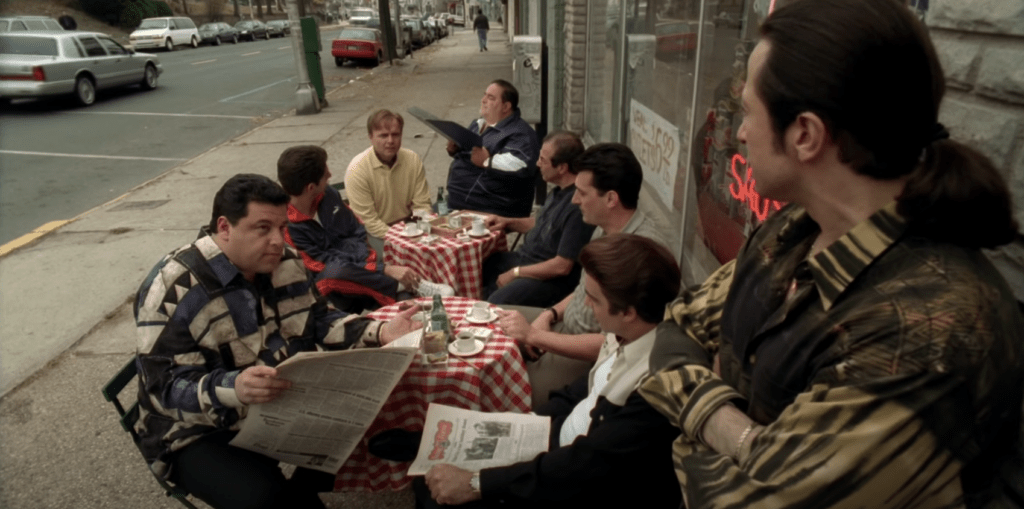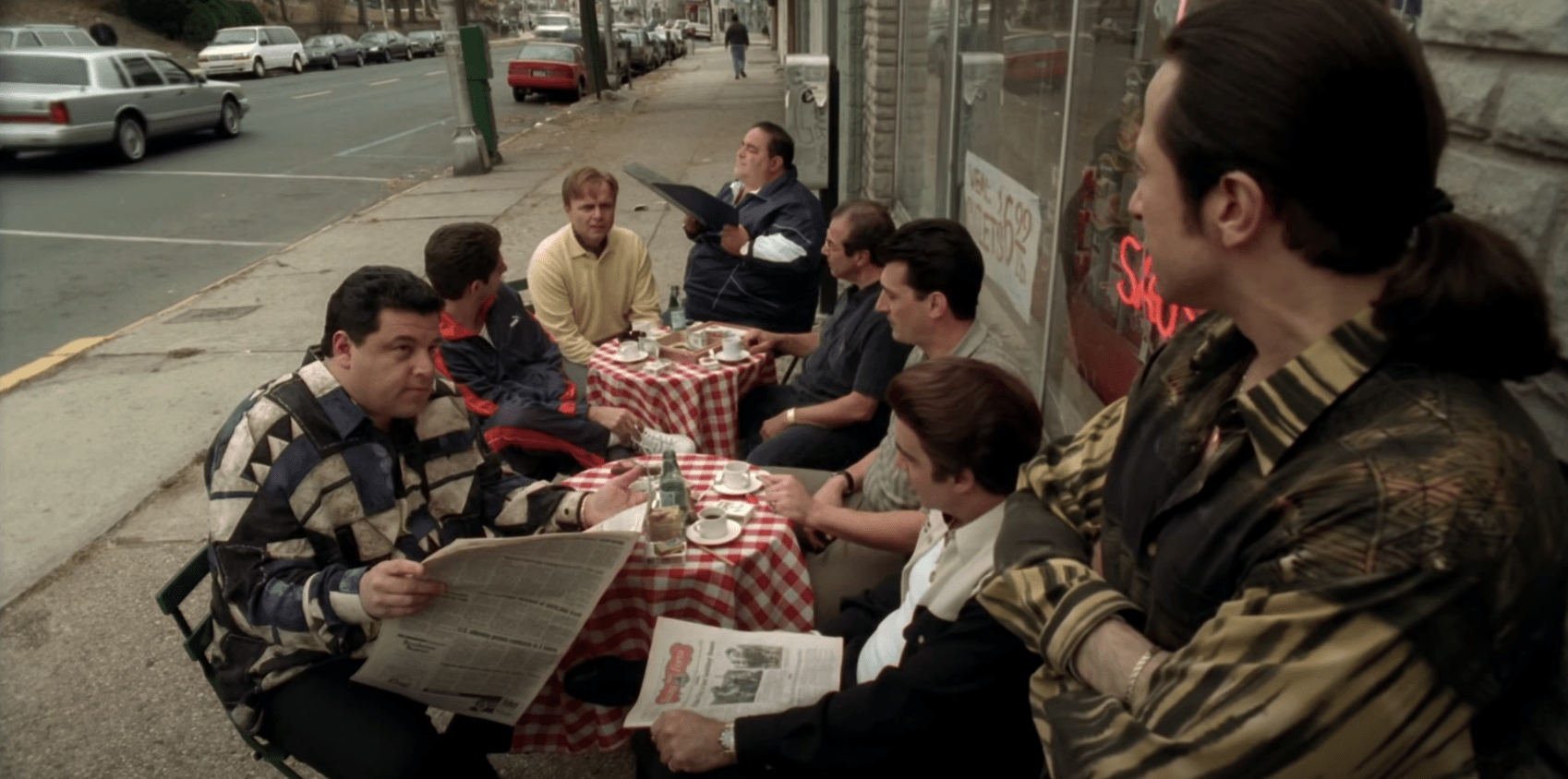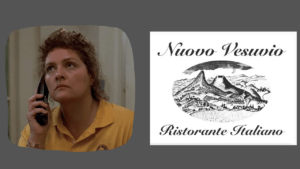 Do you ever wonder where Harpo Soprano is eating his Sunday dinner? Who the hell is Harpo? Harpo is the name of Janice's only son. 
Read More »