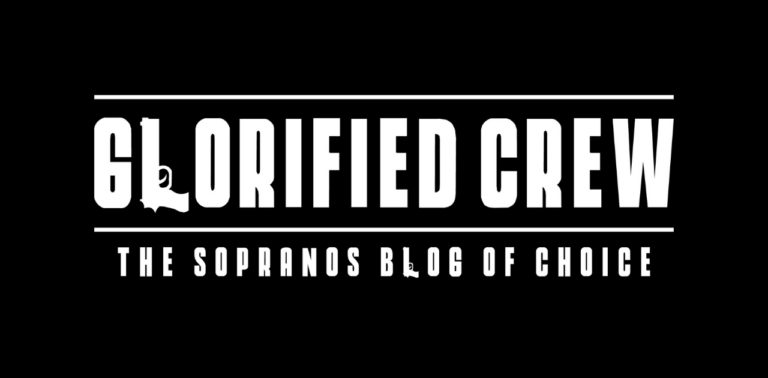 Family? I Told You - They're A Glorified Crew!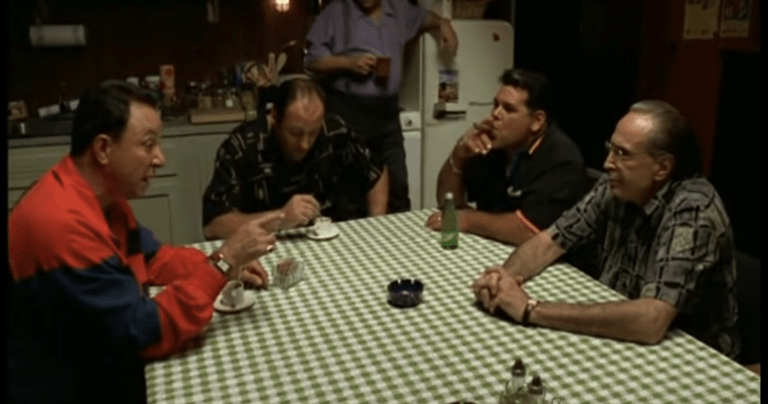 Sopranos super fan Ryan Miner created the Glorified Crew Sopranos Blog in March 2022 out of admiration for the greatest television series ever
We delve deep into the show's intricate storylines, dissect the unforgettable characters' personalities and impact, and discuss the enduring cultural impact the show had on pop culture and society.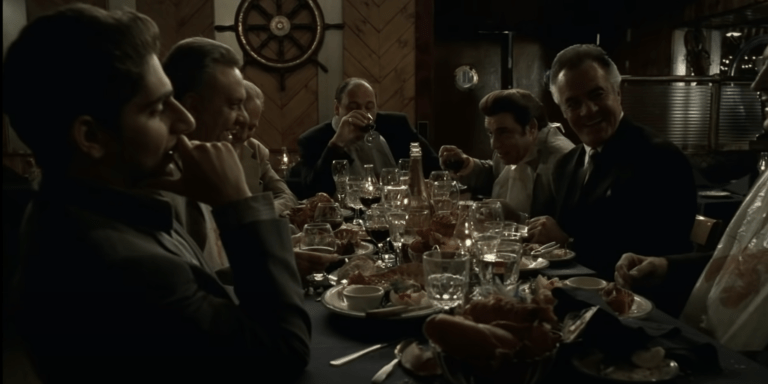 Glorified Crew borrowed its name from Sopranos character Carmine Lupertazzi Sr.
Carmine, an infamous New York crime family boss, once famously referred to The Soprano family as a "Glorified Crew."
And, so, the name stuck.
Every episode of The Sopranos packs more than its runtime.
This blog delves deep into the episodes by discussing common themes, character arcs, and the cultural references that made the show a masterpiece.
The blog explores the show's societal issues, psychological elements, and moral dilemmas.
This isn't just about a mob boss going to therapy – it's a deep dive into the human condition.
But remember, we don't ever admit the existence of "this thing of ours." 
The series has had a profound impact on television and pop culture.
From its music and fashion to the unforgettable catchphrases, the Glorified Crew Sopranos Blog will explore how the show shaped pop culture and cultivated new and younger generations of loyal fans.
From the main characters to the side players who added color and depth, Glorified Crew looks into what made each tick, their backstories, and their impact on the show. 
Fellow Sopranos fans are invited to submit content for publication about any topic they like! 
This site's Skip, Ryan Miner, will take a look and get right back to you!
We'll review and share the best of the show's merchandise – including books, clothing, restaurants, products, and more! 
If you want to sell your Sopranos merchandise on this blog, email us at merchandise@glorifiedcrew.com.
The Wise Guy Behind The Blog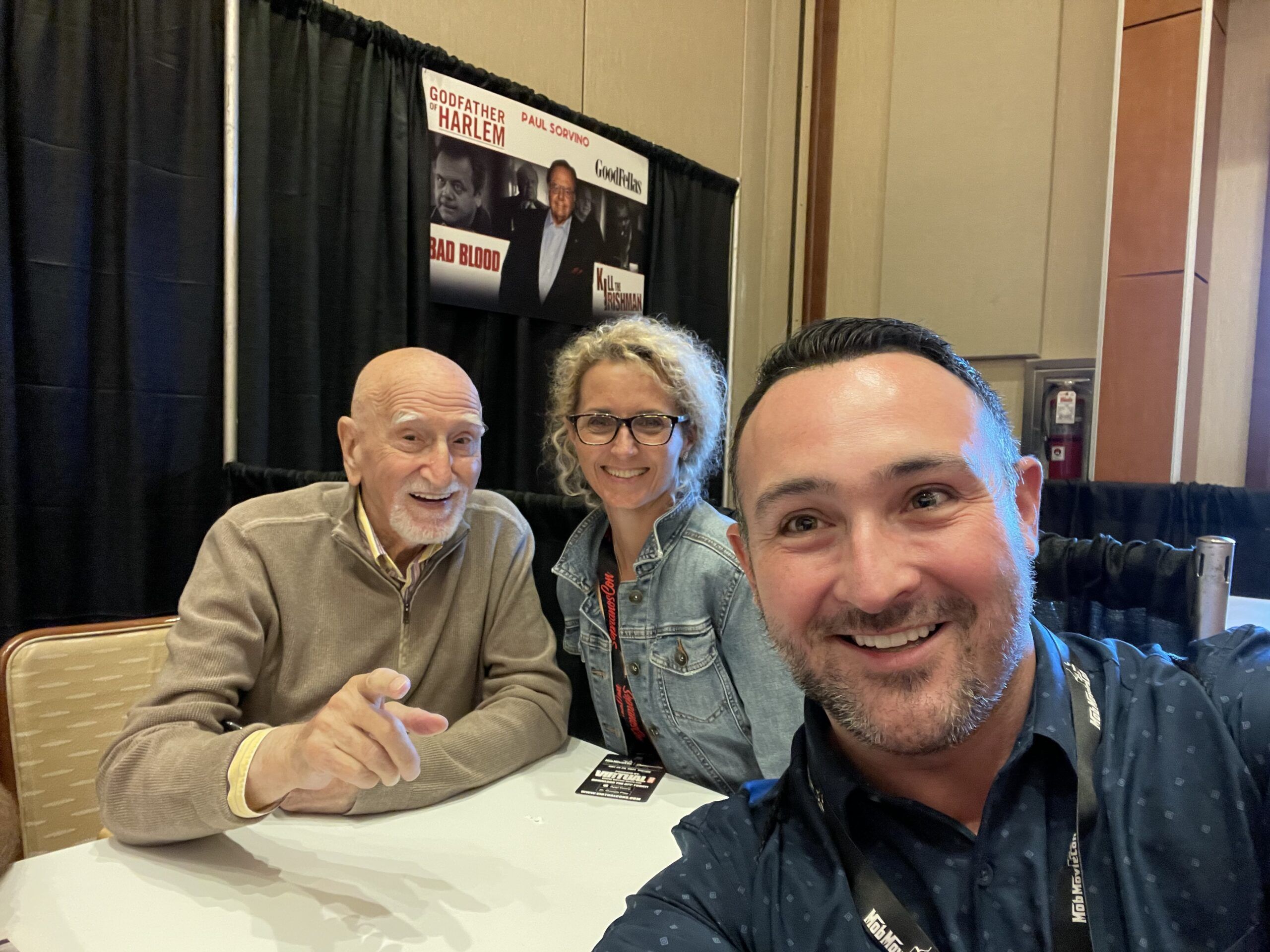 Founder | Editor | Paison
Hi, I'm Ryan Miner. 
I'm the Skip over here at Glorified Crew Sopranos Blog.
This site is dedicated to exploring, discussing, and unwinding The Sopranos, HBO's finest cinematic masterpiece.
As a longtime, devoted fan of The Sopranos, I wanted to create a space to share my love with fellow fans. 
Read more about me by clicking my author bio page.