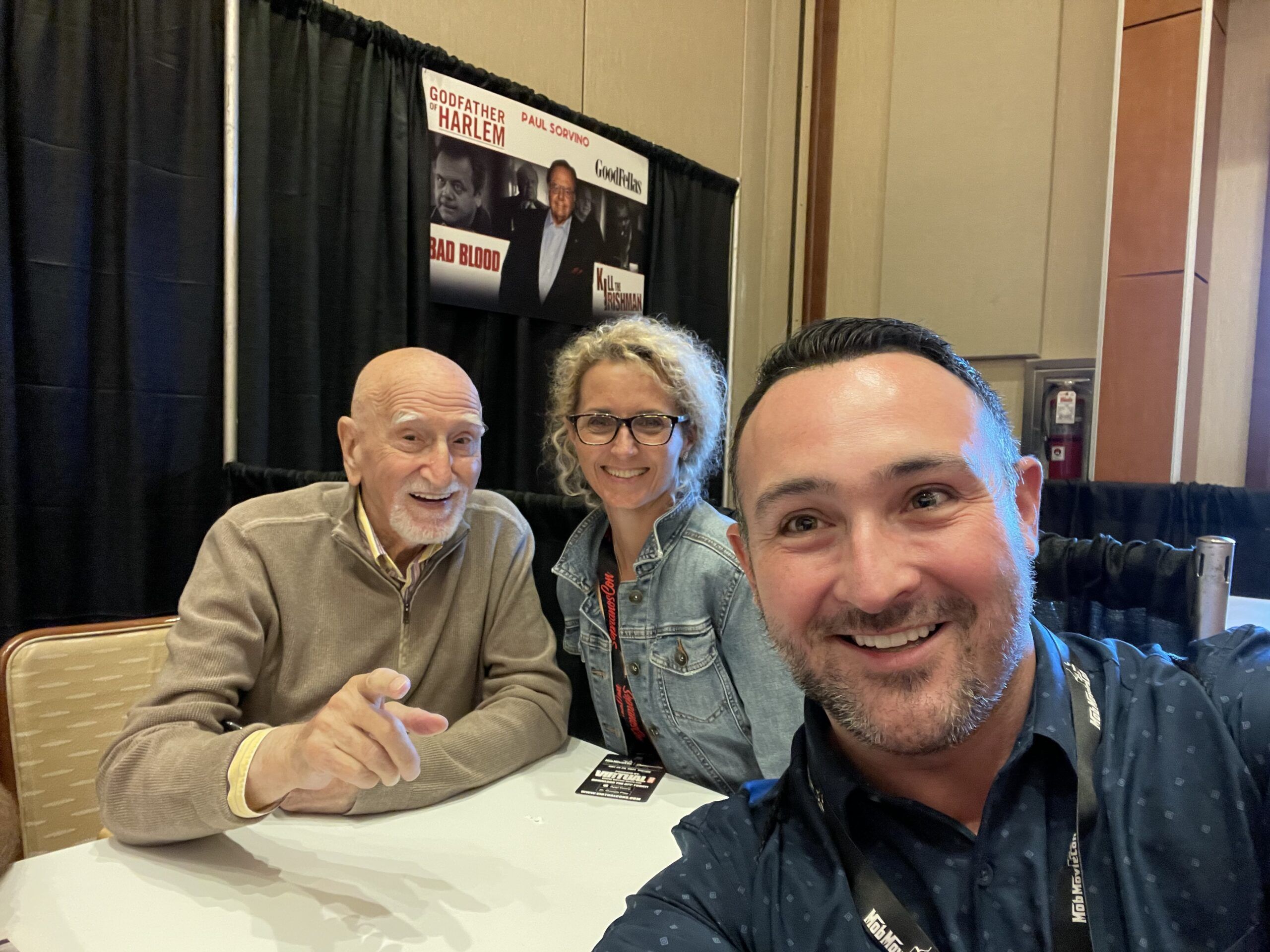 Writer, Editor, & Founder | Glorified Crew Sopranos Blog
Ryan Miner | Writer & Editor | Glorified Crew
About Ryan Miner and Glorified Crew
My name is Ryan Miner, the passionate mind and typing hands behind Glorified Crew – a blog dedicated entirely to exploring the masterpiece that is HBO's The Sopranos.
As a longtime devoted fan and meticulous observer of the series, I wanted to create a space where I could share my love for the show and its multi-layered narrative, and thus, Glorified Crew was born.
I was born and raised in Hagerstown, Maryland, and I live in Gaithersburg, Maryland, with my family and two children, all of whom are mega Sopranos fans. 
TV Enthusiast & Self-Proclaimed Sopranos Scholar
As for myself, I am a writer, TV enthusiast, and a self-proclaimed Sopranos scholar.
Over the years, I've found myself intensely drawn to the complex lives of the Soprano family and the genius behind each scene.
This fascination led me to take my passion online, where I strive to create thought-provoking content that brings together fans of the show from all corners of the globe.
The Glorified Crew Sopranos Blog is a passion project. 
I'm a healthcare marketing professional for a leading home-based primary care clinical practice. 
I am a co-founder of The Senior Soup and co-host of The Senior Soup Podcast, a Maryland senior resources digital media hub. 
 
As a seasoned SEO professional, I founded Delta Marketing, a digital marketing and search engine optimization agency that helps small-to-medium-sized businesses build a robust online lead generation platform and convert prospective leads into lifelong happy customers.

 

 In 2015, I founded A Miner Detail, a Maryland politics blog where I write about and dissect Maryland politics. 
Ryan Miner is a 2008 graduate of the Duquesne University McAnulty College of Liberal Arts, earning a Bachelor of Arts degree in Political Science. 
In 2020, Ryan Miner earned a Master of Business Administration (MBA) from Mount St. Mary's University.